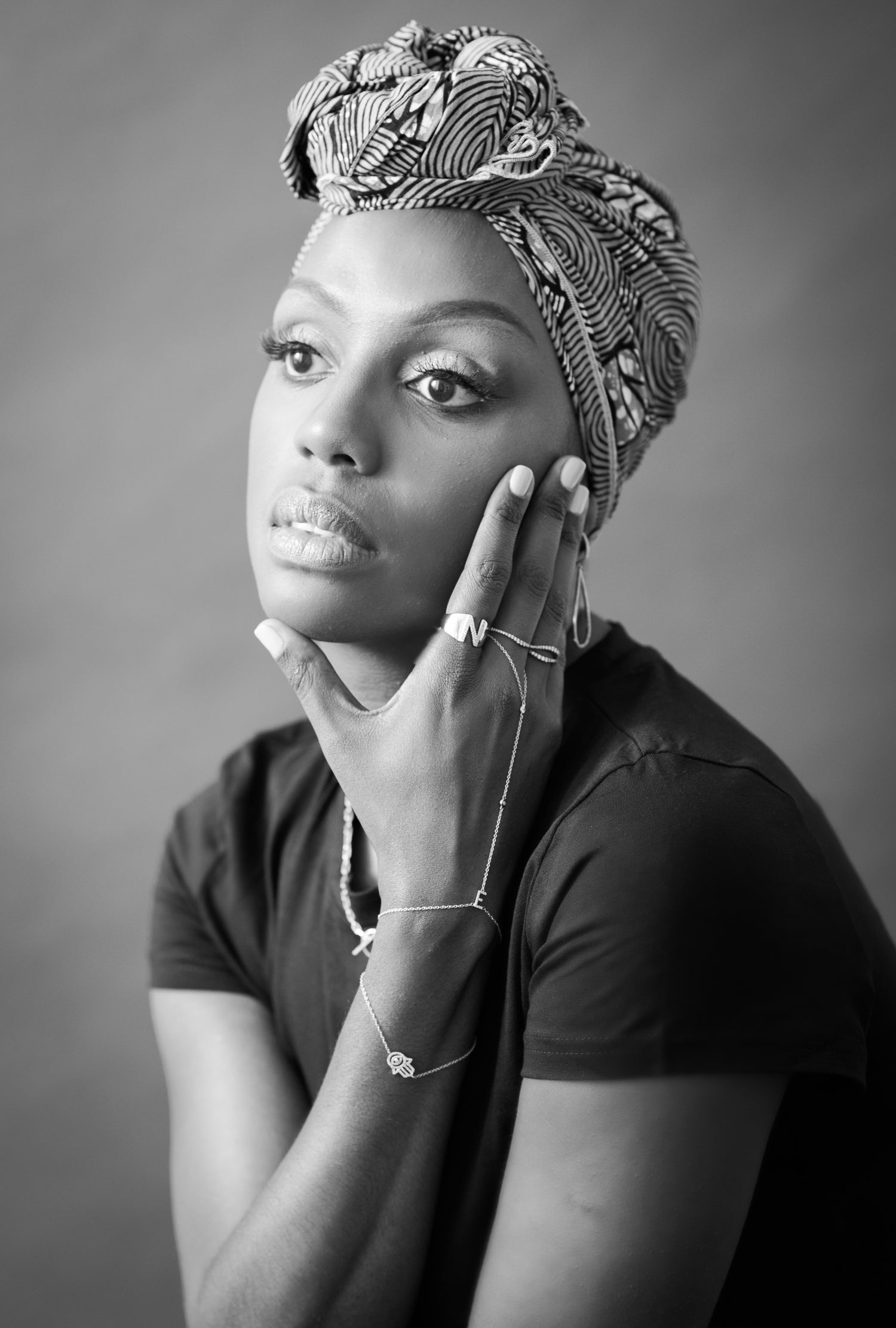 Uwera Rodriguez,
founder of NOGAMA, a passionate mother, midwife, New Yorker and lover of all things glitter and gold.
Each piece of NOGAMA is hand-selected by Uwera for the inspiring woman - whether she's a working mom, running marathons, or simply making everyone's day a little brighter - she deserves to feel strong, confident and feminine regardless of her shape, size or cultural background. NOGAMA gives women daily reminders that they are more than the many titles they carry and that they can stand in their own confidence and power. 
NOGAMA delivers more than high-quality fine diamond and gold jewelry - it delivers love, luxury, beauty, and femininity.